We use our industry knowledge and extensive network to pair top technology talent with the most innovative companies
The recruiting process doesn't have to be a painful or complicated. We've created a flexible model designed with one goal in mind -- to place the right people with the right opportunities.
An open-ended solution that provides unparalleled flexibility. Each contingency candidate we present undergoes a thorough selection process and comes with a 90-day replacement guarantee. We follow a traditional contingency model and charge a percentage of the hired candidate's first year base salary.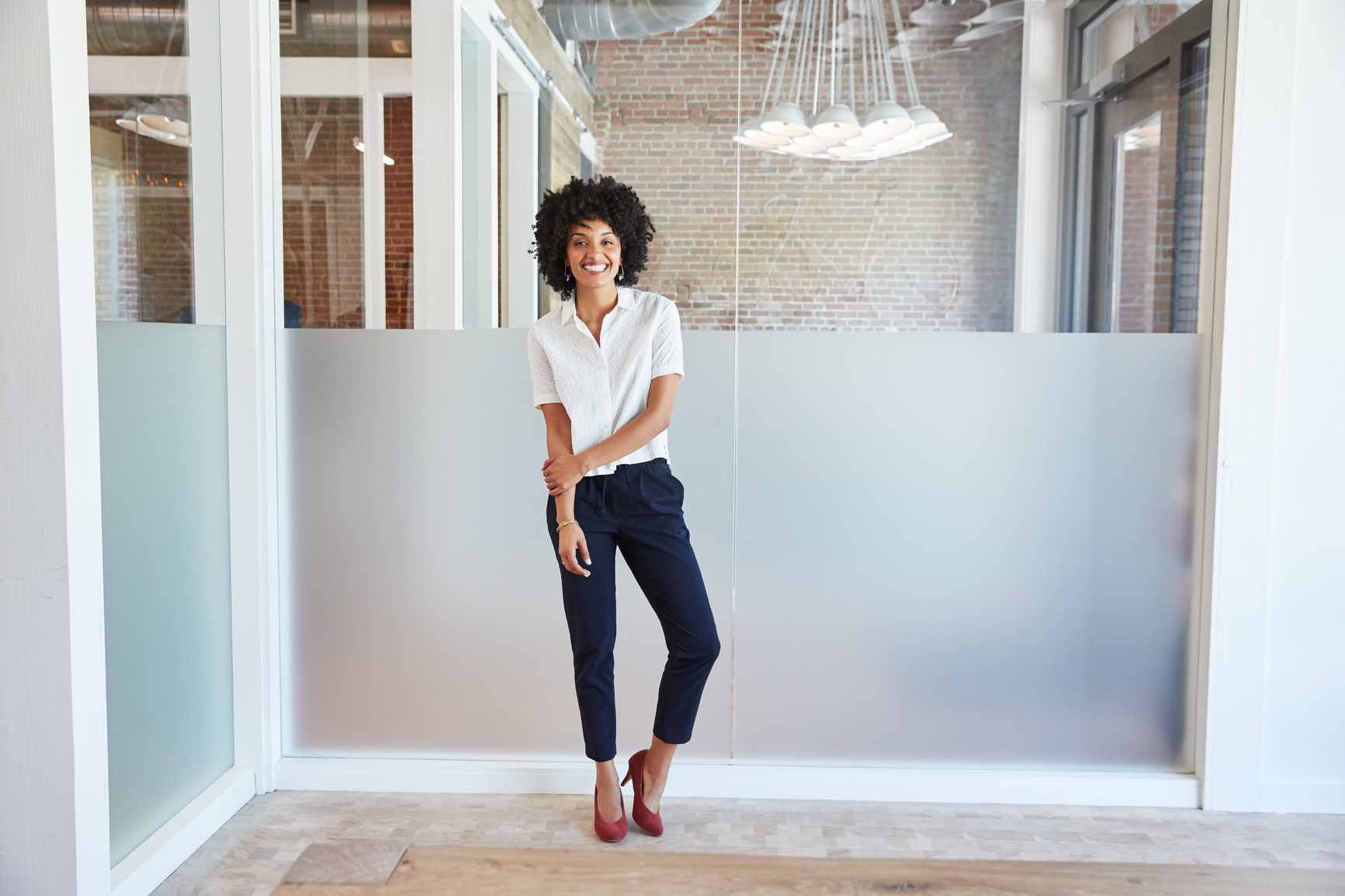 A solution that offers a focused and dedicated approach to identifying and hiring specialized professionals and executives when the need is urgent, or the hire will have a material impact. With this solution our partners value proposition becomes our value proposition.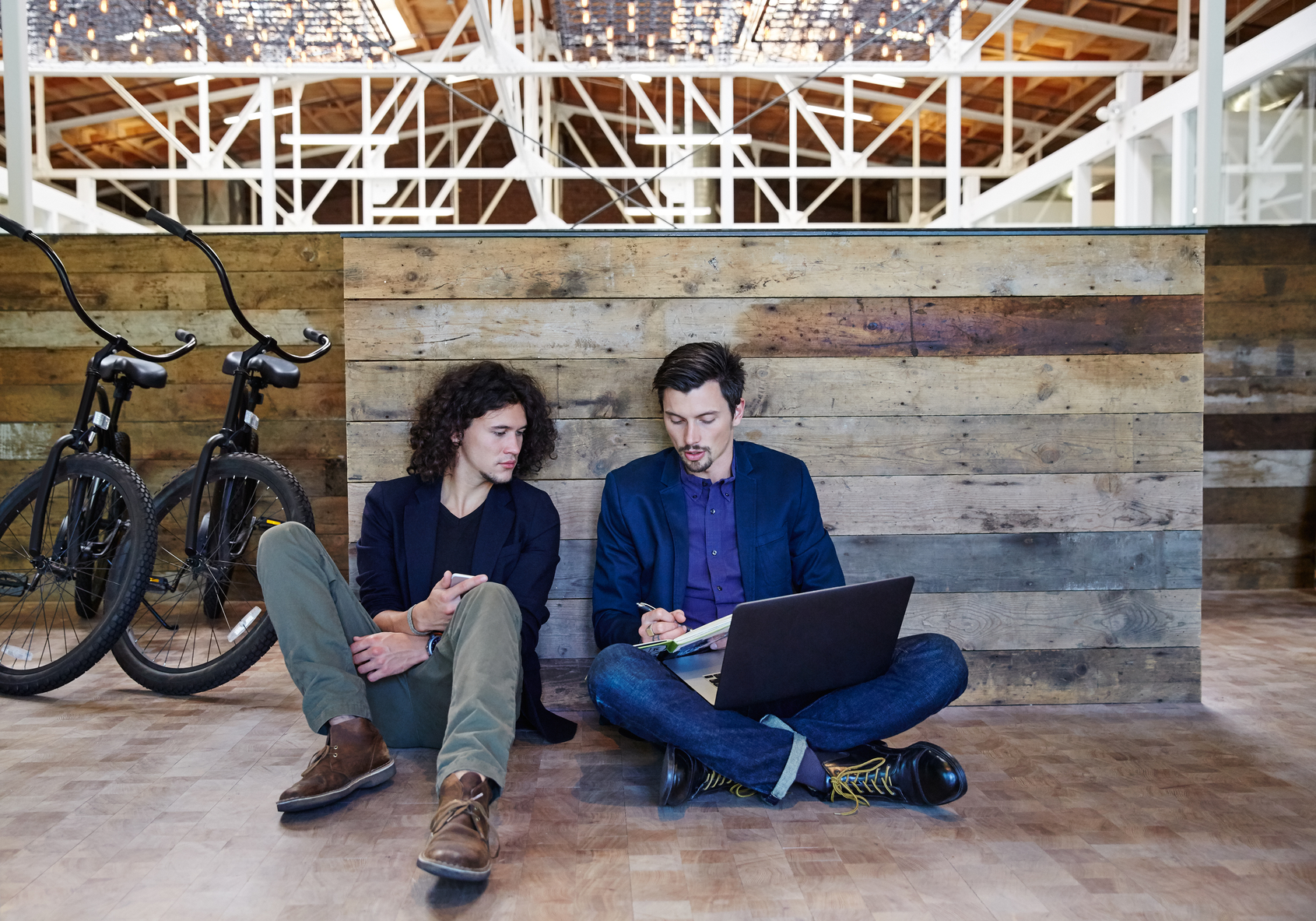 A solution that provides a focused team of white-labeled resources to build, supplement or scale a company's internal recruiting team. Each plan is customized and provides access to our network and expert technical recruiters at a fixed-fee.